---
Akné
Akné v pubertálnom veku ...
Jedno z najr

ozšírenejších kožnýc

h ochorení je akné. Najč

astejšie sa začína prejavovať v období puberty, pretože vtedy nastáva prudké zvýšenie tvorby pohlavných hormónov a to má za

následok zvýšenú tvorbu kožného mazu.
Najča

stejšie sa akné vyskytuje na miestach kde je najviac mazových žliaz a to: na tvári, chrbte a hrudníku. Postihuje približne 85% mladých ľudí vo veku od 13 do 25 rokov života.




Akné časom zmyzne preto sa netreba stresovať. Toto ochorenie väčšinou spôsobuje psychyckú traumu a preto netreba z toho robiť tragédiu. Pri menších vyrážkach stačí častejšie dodržiavať hygienu a používať dobré čistiace prostretky, aby ste mali tvár dobre umytú a čistú. Tým, čo akné vadí a chcú ho zakriť je najlepšie

používať aknecolor ( neupcháva až tak moc

póry ako normálny make-up). Hneď, keď prídete z práce alebo zo školy tvár si poriadne umyte, aby ste ju uvolnili a mohla dýchať.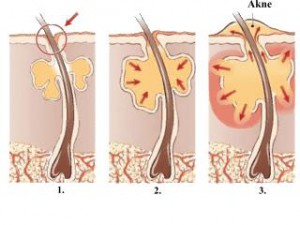 Čím skôr pôjdete ku kožnému lekárovi, tým skôr začnete s liečbou akné a skôr sa ho zbavíte. Nečakajte, pretože mám svoje skúsenosti a akné sa mi natolko zhoršilo že som mala už ťažkú formu a tým dlhšie a ťažšie sa lieči.
Najhoršie čo môžete urobiť s vyrážkou je, že ju začnete vytláčať. Nechajte ju až nahnisia a potom so servítkou ju prepichnite ( zostane vám červený flak iba 1-2 dni). Prepichnúť neznemaná stískať/ vytláčať! Akné keď sa uzdravuje robia sa šupinky a tie sa nemôžu odtrhnúť. Väčšinou to ľudí škrábe a dráždi ale pod šupinkou sa koža zaceluje a uzdravuje. Keď je zahojená, šupinka sama odpadne :)

A čo sa týka domácej liečby počula som veľa návrhov ako napr. pitie žihlavového čaju ( 1l za deň), maska zo škorice a medu, žiarenie UV lampy ( lampa sa dá ľahko kúpiť v lekárnictve) ...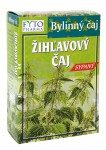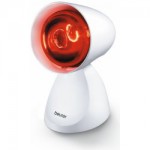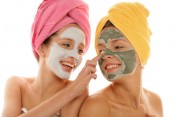 **Prosím keď máte svoje skúsenosti s akné tak sem píšte do komentára. Možno vaša rada či skúsenosť niekomu pomôže** "Adminka"